Foreword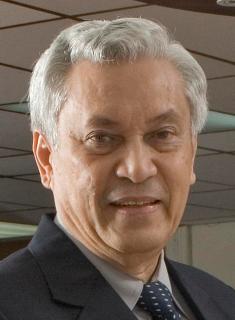 Secretary General
International Rubber Research & Development Board




The International Rubber Research & Development Board (IRRDB) is proud to be a presenting partner for the ASEAN Rubber Conference 2010 (ARC2010). From its roots in 1934 as the International Rubber Regulation Committee, the IRRDB today connects natural rubber research institutes in virtually all NR-producing countries. The board enables its members to collaborate and avoid wasteful duplication of work in the areas of research and development. We can join forces, share our experiences and problems and pool our resources into activities that would otherwise be too large or expensive for a single research institute to undertake.

The ARC2010 dovetails perfectly with our objectives as it also seeks to bring together all interested parties in the rubber industry. Not only do researchers get to meet and connect with each other, but they also get to learn more about the commercial and industrial perspective. It is in this connection that I have agreed to assume the role of president for ARC2010. Since the IRRDB's members as well as its associate members will be participating in this conference, it will also serve as a platform for the board's annual meeting and conference. I encourage all delegates to ARC2010 to fully participate in this event and make the fullest use of it; there will be 700-odd delegates from 25 nations including IRRBD's members and associate members attending this three-day event. The event will include:

A high-calibre conference
A comprehensive expo, showcasing the latest R&D in natural rubber and the application of green technology
An educational pre-conference study tour
Welcome cocktail reception
The ARC2010 Industry Night, featuring the ARC2010 Industry Award, and Business Matching Meeting, where collaborations can be forged for mutual benefit I am confident that the ARC2010 will live up to expectations. Indeed, the theme
Gearing Up The Natural Rubber Industry: New Directions and Strategies is apt to chart a sustainable future growth of the rubber industry in the face of global challenges.

Finally, I wish all delegates a warm welcome.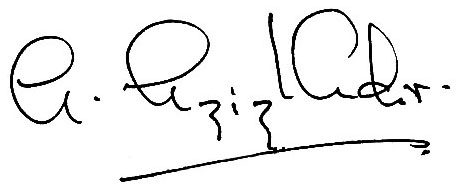 Datuk Dr. Abdul Aziz S.A. Kadir Secretary General,
International Rubber Research & Development Board
Organized by:
Presented by:
Supported by:
Sponsored by:
Endorsed by:
Media Partners:
Preferred Airline:
Official Tour Partner:
Official Hotel: